We welcome private individuals as well as transportation companies, industrial companies, garage owners and SMEs.
Everybody is welcome and can come to Claeys for all their parts for cars and commercial vehicles.
We offer you the following extensive range of products and services.
Brakes
Brake drums and brake discs:
GIRLING
ATE
BENDIX
BREMBO
LPR
METELLI
And other brake drums and brake discs
Brakes:
Trucks
DON
JURID
BERAL
And other brakes for trucks
Passenger cars
TRW
FERODO
BREMBO
And other brakes for passenger cars
Air Pressure Brakes:
WABCO
GRAU
KNORR
And other air pressure brakes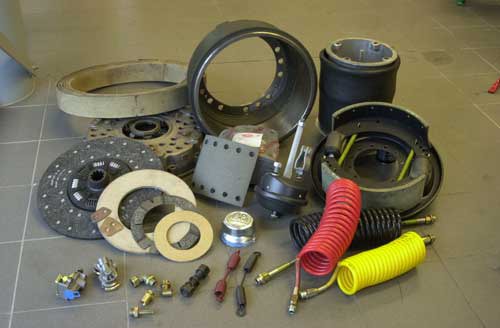 Clutches
SACHS
LUK
VALEO
AISIN
ASCO
And other clutches
Clutches: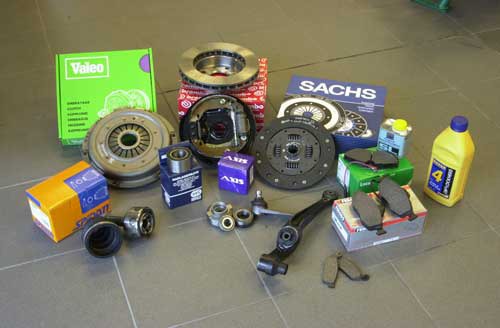 More than 400 different clutches for oldtimers in stock! We also repair clutches if they are no longer produced.
There is also the possibility to repack clutch plates and tailor-make clutch cables.
Own Workshop
- Roll out brake drums
- Afdraaien remschijven en vliegwielen
- Test cylinder heads and vlakken
- Kleppen en klepzittingen slijpen en vervangen
- And others
Filters
MANN
KNECHT-MAHLE
FIAAM
K&N Sport filters
and other filters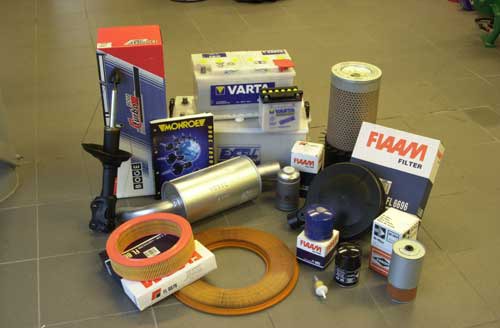 General Parts
- Shock absorbers:
MONROE
BOGE
BILSTEIN
KONI
SACHS
And other shock absorbers


- Exhaust pipes:
ROMAX
WALKER
BOSAL
And other exhaust pipes


- Towbars:
GDW
BOSAL
WESTFALIA
BRINK
And other towbars

- Roller bearings:

SKF
TIMKEN
FAG
And other roller bearings

- Belts:
GATES
CONTITECH
And other belts

- Cardan shafts
Motor parts
- Gaskets
- Pistons
- Waterpumps
- Cylinder heads
- And other motor parts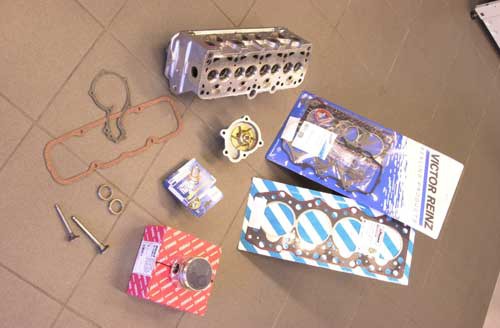 Motor oils & additives
- Motoroils:
KROON OIL
NULON
LIQUI MOLY
- Lubricants:
VETTEN
SKF
And other lubricants
- Antifreeze and coolant
- Additives: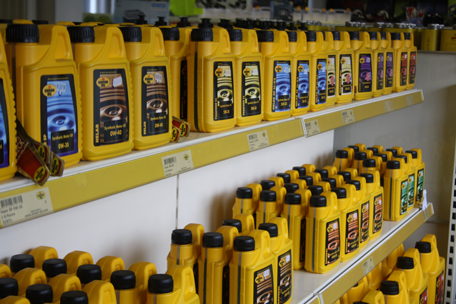 Batteries & ignition
- Accu's:
VARTA
BSI
PRESTOLITE
And other batteries
- Ignition:
BERU
CHAMPION
BREMI
CAV (LUCAS)
And other ignitions
- Electricity and diesel supplies:
BERU
CHAMPION
BREMI
CAV (LUCAS)
VALEO
HELLA
And other
Maintenance products
HOLTS
MULTONA
TURTLE
DREUMEX
CRC
And other maintenance products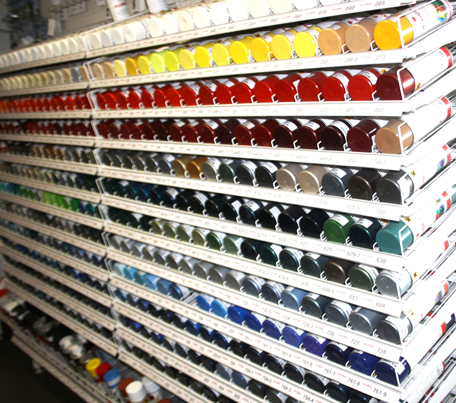 Tools and garage materials
- Tools:
USAG
HAZET
COMPAC
STAHLWILLE
BETA
KRAFTWERK
SONIC
And other tools
- Air tools:
EAGLE
CP
RODCRAFT
RODAC
And other air tools
- Electric tools:
MAKITA
And other electric tools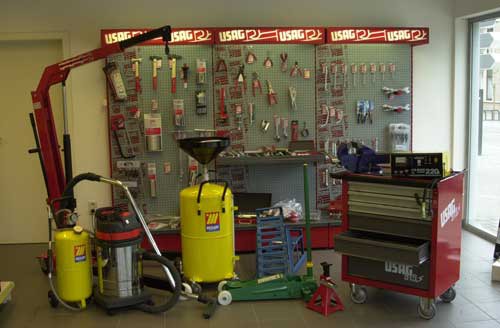 Accessories and first aid